Rover Web v1.0.16 Release Notes
The latest release of Rover ERP is now publicly available. To view all changes in this specific release, click the Release Notes button below.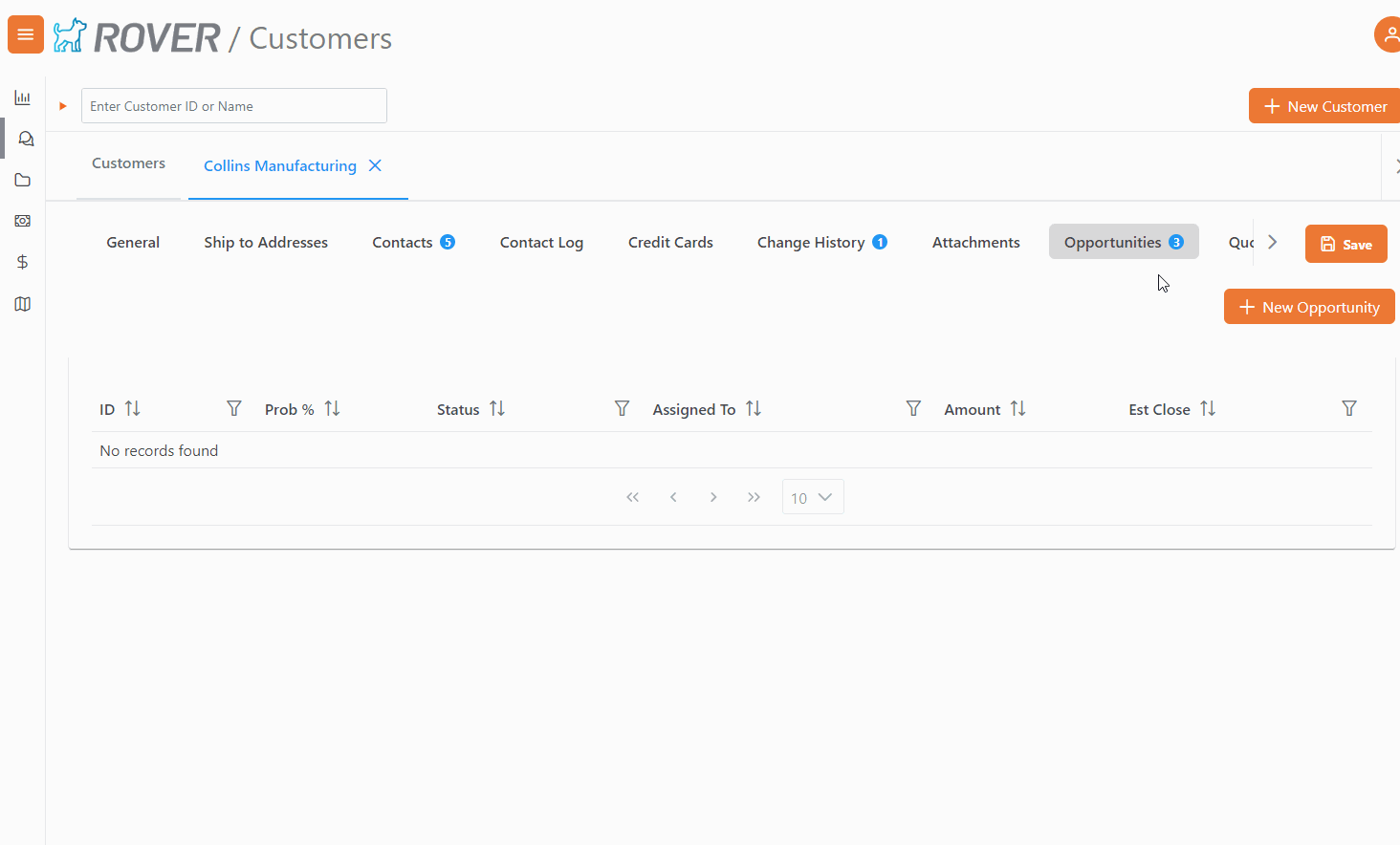 Features:
Customers:
Added badges to tabs for Sales Opportunity, Sales Order, Sales Quote, Invoices, Tickets, RMA, and Logs to show the number of rows of data, providing a quick and easy reference for customers with large amounts of data.
Sales Orders:
You can now generate PDFs for sales orders, making it easier to share and manage orders in a convenient format.
Updates:
Sales Opportunities:
Opportunities are now automatically refreshed after creating new ones, improving efficiency and accuracy in the sales process.
Bug Fixes:
Customers:
Fixed an issue where the customer name was not saved correctly when creating a sales quote and opportunity, ensuring accurate record-keeping and customer data management.
Tickets & Time:
Removed an erroneous customer search when loading tickets, reducing confusion and streamlining ticket management.
Fixed a freezing issue when updating a ticket without entering time, ensuring smooth and uninterrupted workflow.
Sales Quotes:
Line item prices can now be updated and are reflected in the extended price, increasing accuracy and transparency in quote generation.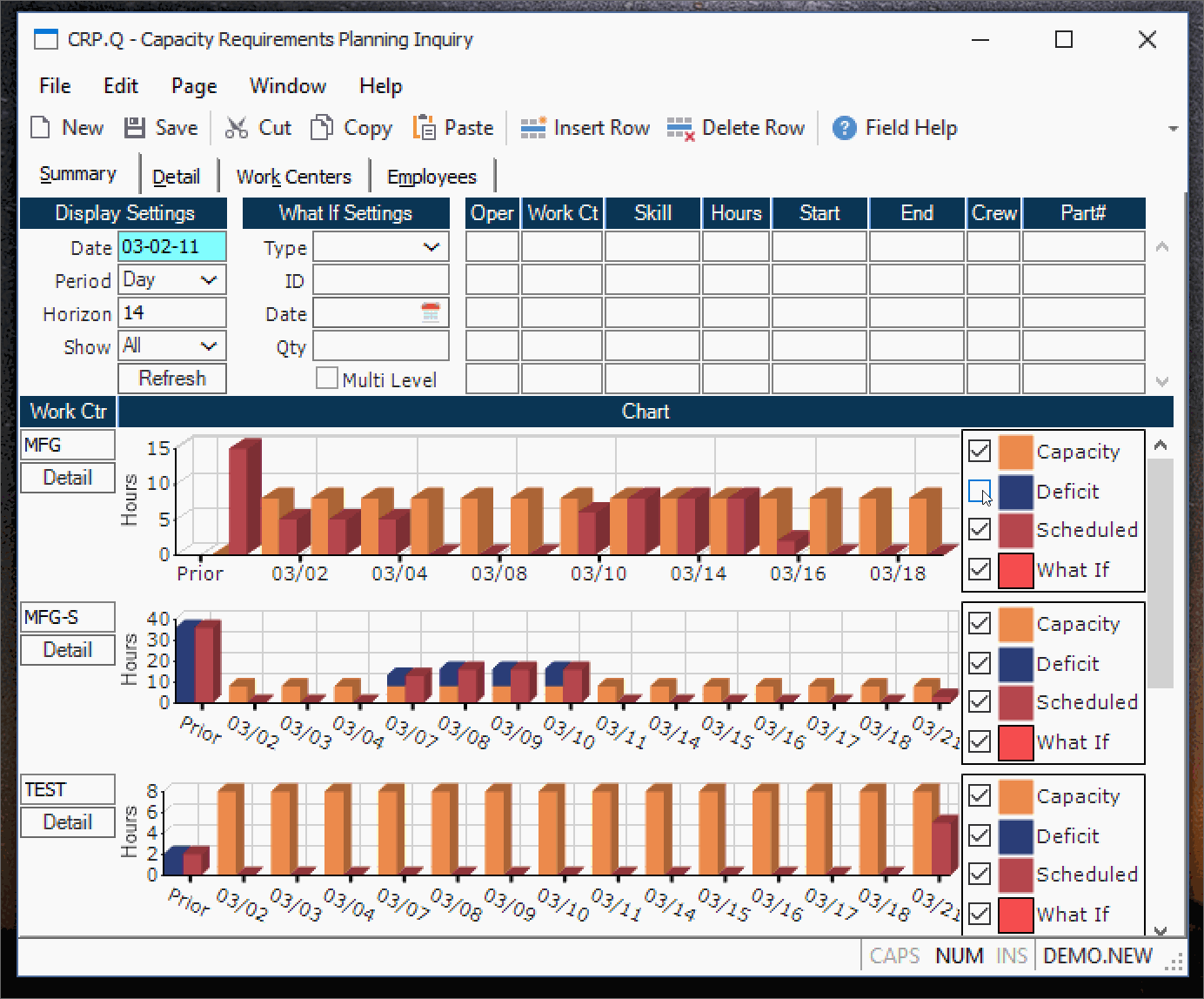 Updates:
Studio:
Improved Initial Save and Save As functionality to replace form name values in DesignerXML, resulting in more efficient form-building workflows.
Forms:
Enhanced the usability of charts in forms for a smoother and more intuitive experience.