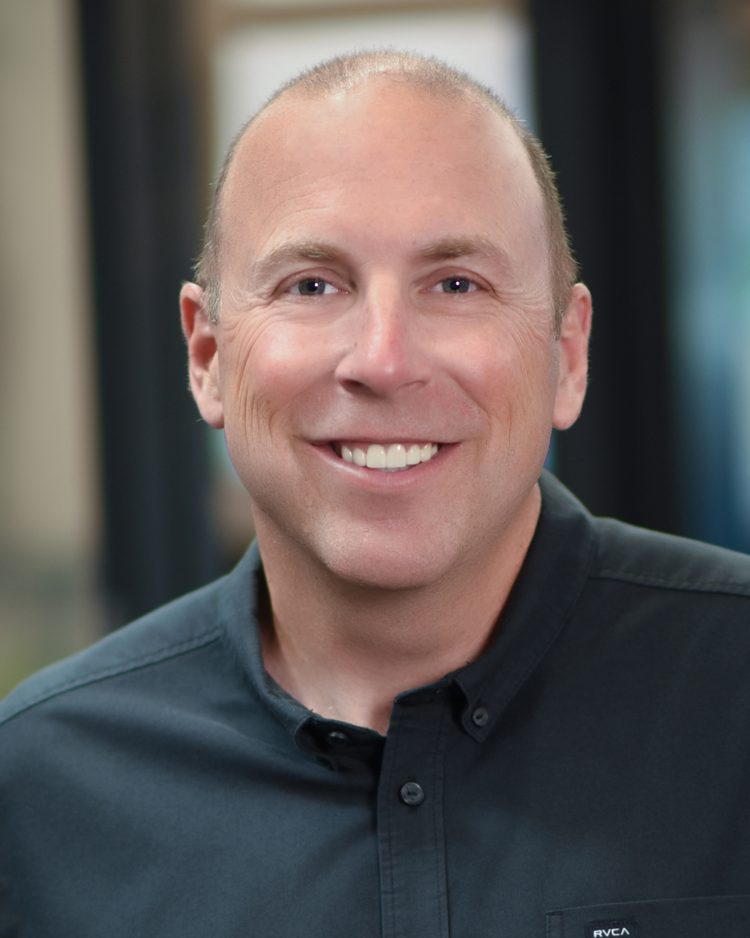 As president and co-founder of Zumasys, Inc., Paul Giobbi has led his company to become one of the fastest-growing technology companies in the US, appearing on the Inc. 5000 seven times.
Since starting Zumasys, Paul has maintained a relentless focus on culture and social responsibility. His innovative employee programs, such as the Zumasys International Travel Incentive and Happyness Is a Choice, have garnered numerous awards and nominations, including being named Fortune magazine's #1 Best Workplace for Giving Back.
Paul was born into the MultiValue computing market. He started his career at age 11 in a family business that produced tradeshows and magazines for PICK NoSQL databases. By 30, he built a successful division at Jones Business Systems (JBS), which became the largest distributor for Pick Systems (now Rocket Software).
In 2000, Paul and his partner split from JBS to form Zumasys. Paul soon saw an opportunity to drive higher value for customers in the niche of hosting custom applications and homegrown ERP systems. In 2006, Paul launched the Zumasys Cloud and the company eventually grew to $30M in revenue with nearly 100 employees.
Zumasys ultimately sold its cloud and IT infrastructure business to NexusTek in 2018, retaining its database and tools division.
In 2019, Zumasys began acquiring Independent Software Vendors (ISVs), helping them enhance their vertical market applications and moving them to a Software-as-a-Service (SaaS) business model.
Zumasys sold its database business to Rocket Software in 2021 and today the company focuses exclusively on developing vertical application software packages.
Even though technology changes, our mission remains the same — Zumasys leverages the business rules of custom applications and ERP systems, layers on modern development techniques, and enables companies to scale with confidence.
Founded: 2000
Credits: Bachelor's in history from San Diego State University
StrengthsFinder Themes: Maximizer, Achiever, Activator, Relator & Significance
Personal Philosophy: Always have something to look forward to.