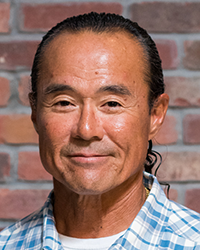 Jesse Imai
Software Support Engineer
Jesse Imai is a Software Support Engineer at Zumasys, where he manages new Rover customer ERP implementations as well as post-implementation support in the Application Development group. Jesse ensures that customers' investments and expectations in their ERP system are actualized, with positive impact to their business operations and profitability.
Before coming to Zumasys, Jesse was an Implementation Manager at Rover Data Systems, where he helped customers design new projects, integrate existing business processes into the Rover application, resolve issues, and develop business workflow efficiency.
In his off-hours, Jesse loves surfing and spending time at the beach.