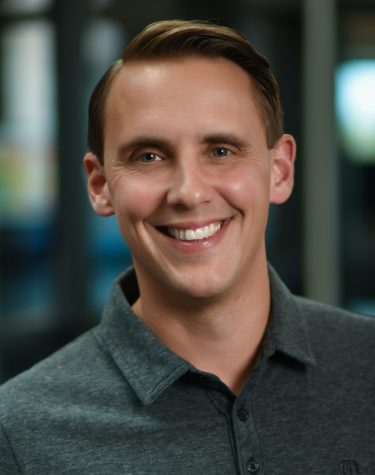 Corey Luckow, PMP
Vice President, Strategic Development
As Vice President of Strategic Development, Corey Luckow is responsible for assisting the executive team with the creation, planning, communications and execution of strategic initiatives within Zumasys. Corey joined Zumasys in 2008 as a project manager, with the goal of developing Zumasys' Project Management Office. Since starting at Zumasys, Corey has led the cloud operations, project management, and software development departments.
A native of Minnesota, Corey began his career as an IT consultant with Tek Systems, managing projects for Fortune 100 companies. While with Tek, Corey managed projects for dozens of companies around the world. Corey was recruited by Zumasys and moved to Southern California in 2007.
Corey received his B.S. degree in Computer Science from Huron University and has been in good standing with the Project Management Institute as a certified Project Management Professional since 2009.
Joined: 2008

Credits: Bachelors of Science, Computer Science; Project Management Institute, Project Management Professional (2010); Dale Carnegie Graduate: Leadership Training for Managers; Citrix Sales Professional

My Passion: Surfing fun waves at Trestles on a beautiful day

Favorite Zumasys Memory: Employee Appreciation Party 2010 – After a long and busy beginning of the year, the fruits of our labor were celebrated together and in Zumasys style. What a bash!

Employee of the Year: 2008