Streamlining Operations and Enhancing the Customer Experience: The Sanders Supply Transformation
In today's dynamic business environment, the right software can be a game-changer. But what happens when your software provider no longer meets your needs? Sanders Supply, a long-time user of the SHIMS application, found themselves at this crossroad. Their journey to overcome this challenge led them to Zumasys, a company that not only provided a solution but also transformed their business operations.
Challenge
Sanders Supply faced several key challenges:
Sanders Supply's previous software provider was pushing a transition to their flagship software, which would be costly and disruptive.
The existing SHIMS application, while robust, was text-based and intimidating to new employees, complicating training and modernization.
The business landscape's shift towards web-based interfaces and customer expectations for self-service portals necessitated a change.
Sanders Supply sought a trusted partner to modernize their SHIMS application to meet industry and customer expectations.
Solution
To address these challenges, Sanders Supply embarked on a transformative journey:
Zumasys introduced modernization capabilities to the SHIMS application.
New features included point of sale, payment processing, and enhanced CRM capabilities.
Zumasys displayed genuine care for the SHIMS business and its customers, setting them apart from previous providers.
The development of Rover Portal, a customer web store, was a pivotal initiative, addressing both front-end and back-end needs.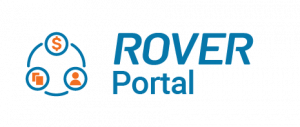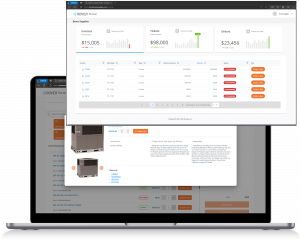 Impact
Sanders Supply experienced rapid progress with Zumasys, achieving in a few months what took years with their previous provider.
Significant reduction in IT expenditures, credited to the improved SHIMS environment and Zumasys support.
Upcoming showcase of achievements with Rover Portal at the SHIMS conference, highlighting the potential of modern SHIMS application to peers.
"Zumasys has been able to keep our legacy ERP relevant by creating modern tools to integrate with our growing business. Saving us time, money and helping us provide the best customer experience."

– Erik Freeman, IT
Conclusion
The Sanders Supply success story serves as a testament to the power of the right partnership. With Zumasys, Sanders Supply didn't just find a provider, but a partner genuinely invested in their success. This union has underscored the significance of choosing a collaborator who offers not just technical solutions but one who truly values and champions your business's growth and vision.