Revolutionizing Retail & Wholesale: The "Impossible" Synergy of POS and PICK MultiValue ERP
"They said it couldn't be done – fully integrating 140 new stores in three weeks. Yet, the challenges faced by businesses were monumental, especially when bridging the gap between legacy ERP systems and the expectations of a new generation of consumers and B2B partners."
Ervin Kleinschmidt
CIO, Factor Motor Parts
Challenge
Modern businesses operating in both retail and wholesale realms grappled with a fragmented system. The traditional retail setup, while robust, struggled to provide an intuitive and holistic Point-of-Sale (POS) experience, leading to challenges like manual stock checks and "out of stock" scenarios that hindered customer satisfaction.
Solution
A pioneering POS system emerged from intensive dialogues between Zumasys tech developers and industry experts at Factory Motor Parts. This innovative system showcased:
Real-time Inventory Integration: Eliminating the need for manual stock checks, the system ensured shelves were always stocked, addressing the pressing challenge of "out of stock" situations.
Seamless Integration: Facilitating comprehensive order, invoice management, and payment processes while maintaining uninterrupted, real-time communication.
Sales Analytics: Empowering businesses to understand customer buying patterns and anticipate market trends.
Scalability and Customization: Adapting to any business model, be it brick-and-mortar, online, or a hybrid.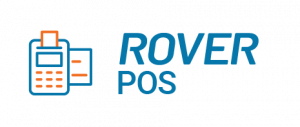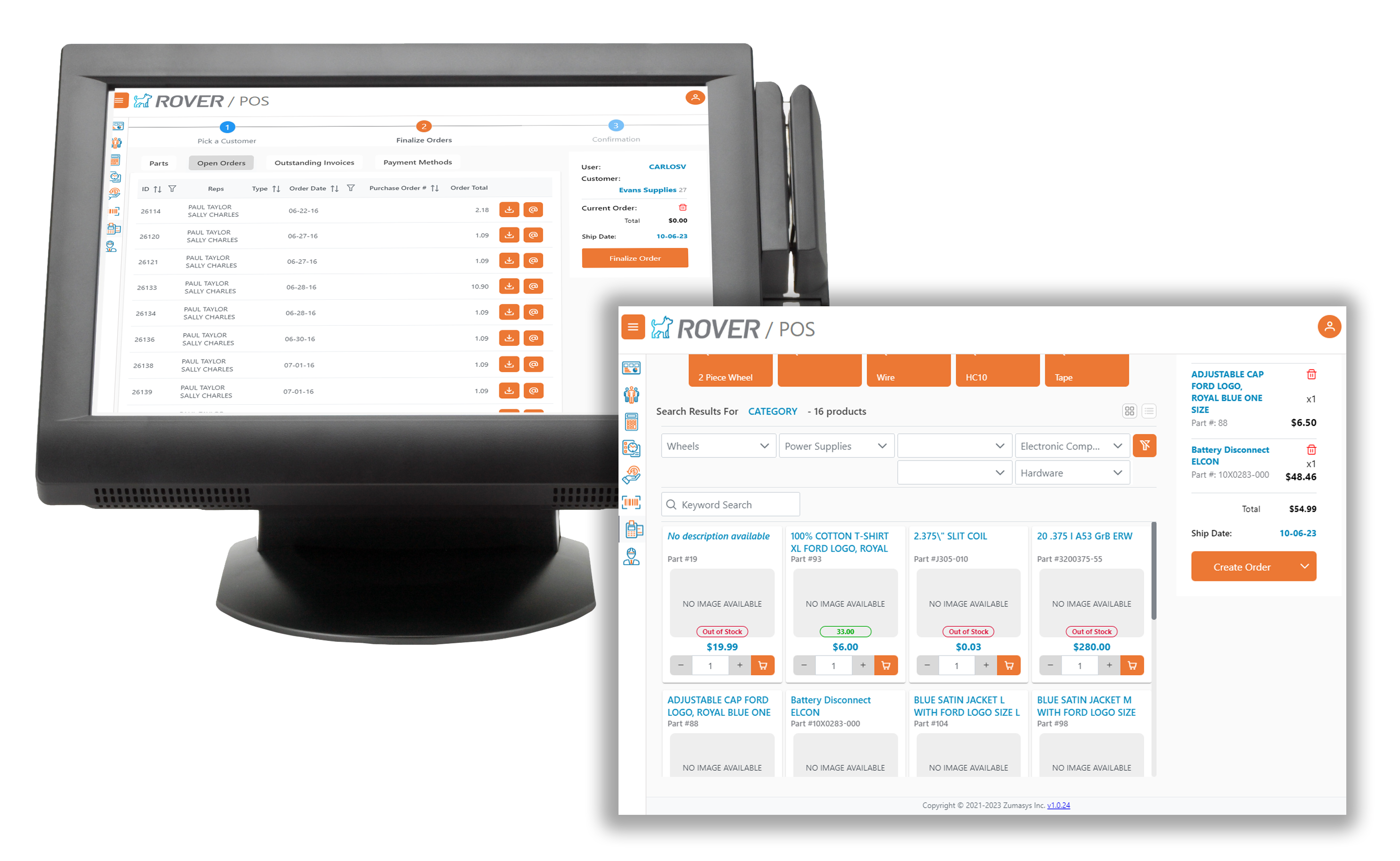 Impact
The new POS system revolutionized the daily operations of both retail and wholesale locations. Retailers enjoyed a POS system that not only streamlined operations but elevated the customer experience. Meanwhile, wholesalers experienced a seamless order management process, improved coordination with partners, and B2B-specific features that took operations to the next level.
Walter, a seasoned industry professional, aptly captured the sentiment:

"This is a game changer, I'd say write the check."
Conclusion
The retail and wholesale sectors are on the brink of a transformative era. By leveraging past investments in legacy ERP systems and introducing this advanced POS system, businesses are not just addressing today's challenges but gearing up for future ones. This case stands as a testament to the synergy of technology and business innovation, driving industries towards new standards of operational excellence.